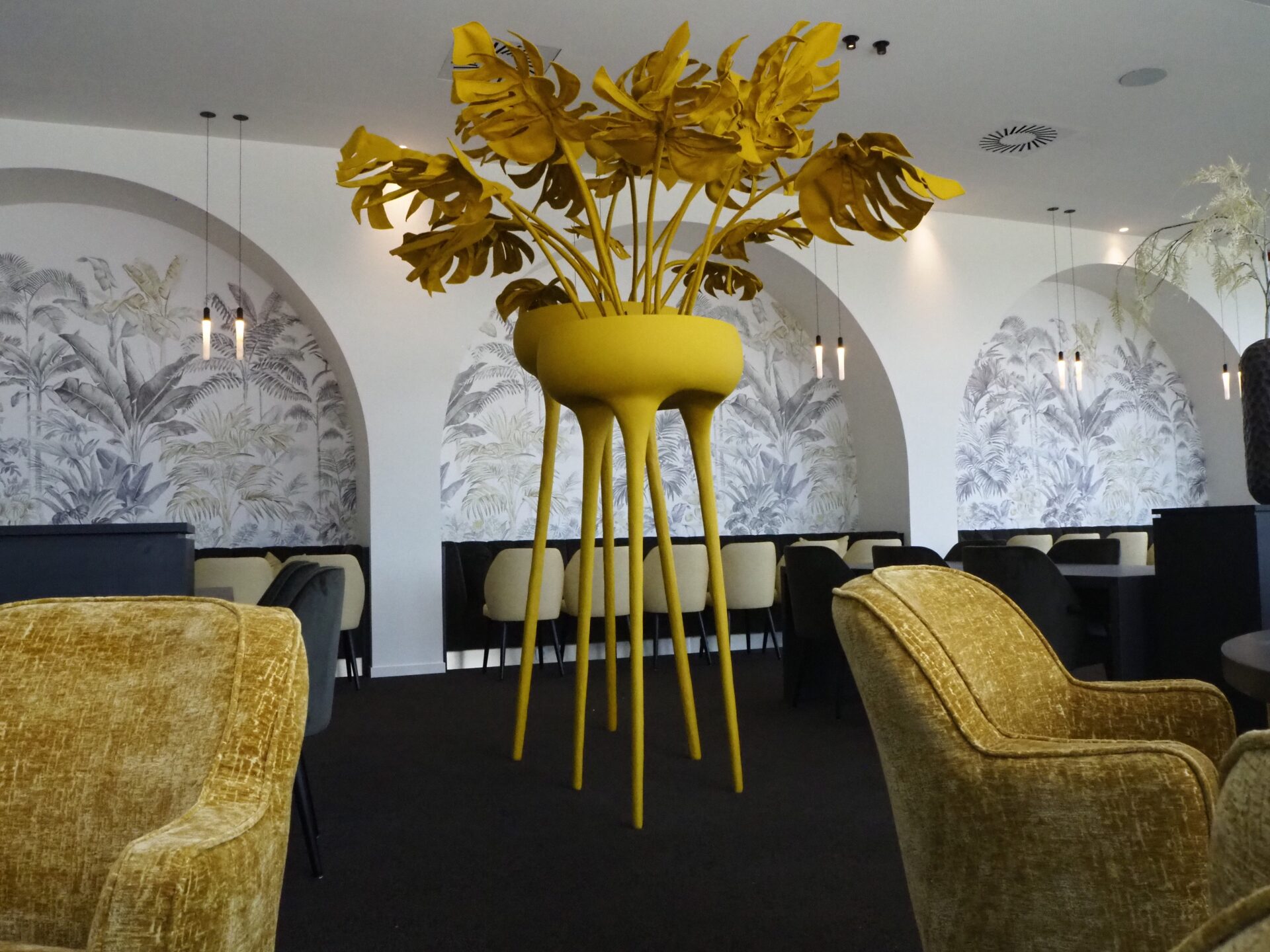 Deliciosa Felt
Deliciosa Felt available in many colours.
Specifications
Dimensions
Length: from 50 t/m 150 cm
Leaves:
S: leaf 42 x 42 cm
M: leaf 50 x 50 cm
L: leaf 70 x 70 cm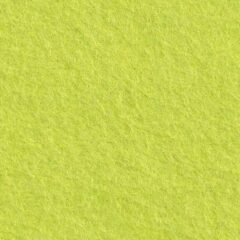 Material
Our felt is made of pure new wool.
Learn more
Non toxic, absorps sound, inflammable and 100 % recyclable.