Studio poldr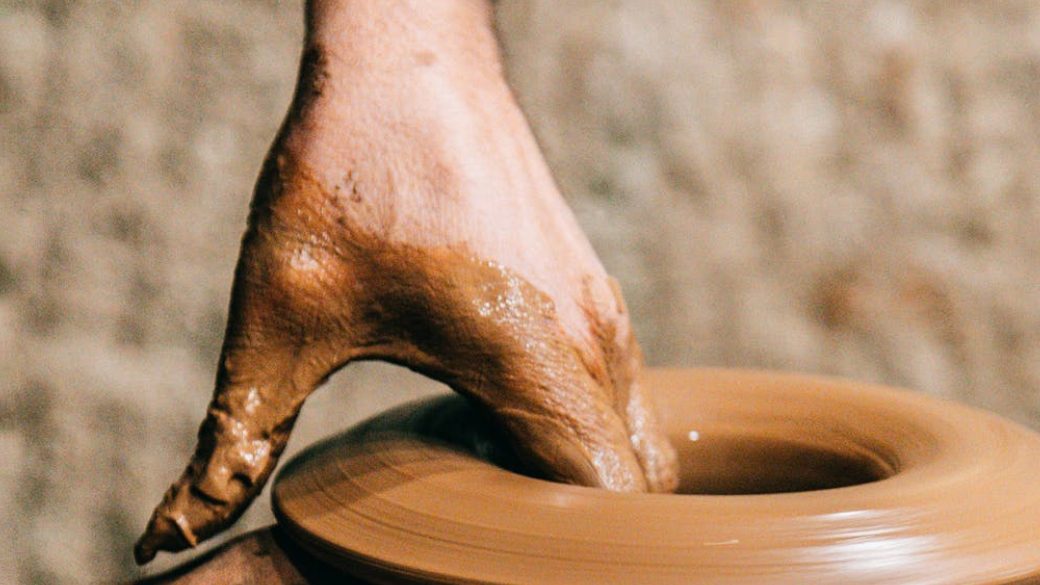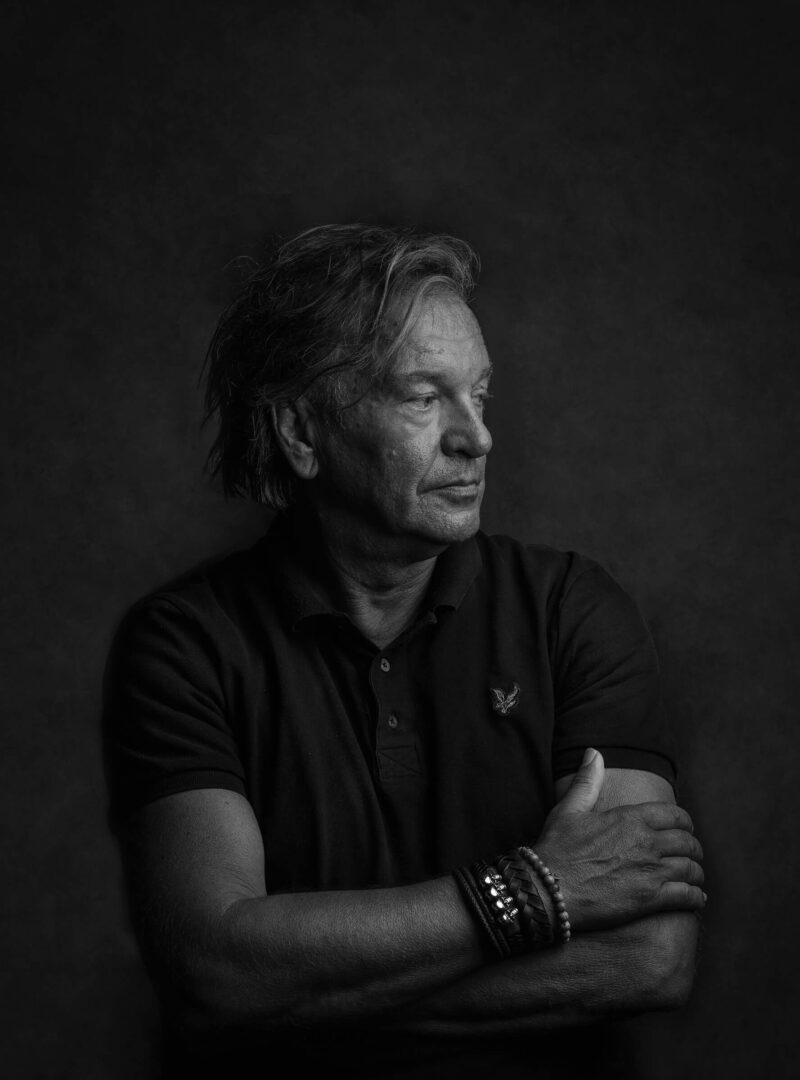 Marc Poldermans
About marc
Escaping the ordinary, escaping the borders
Inspired by natural colours, materials and shapes. Products made and touched by hands. Escaping the ordinary, escaping the borders.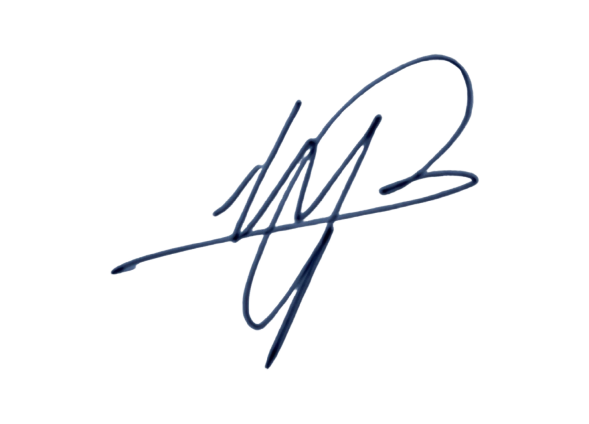 Escaping the ordinary
Marc started his career in interior design in the 80s. He traveled the world to get inspired and to find the most beautiful earthly materials. In the 80s and 90s he worked on many different interior projects and realized something elementary was missing in every interior.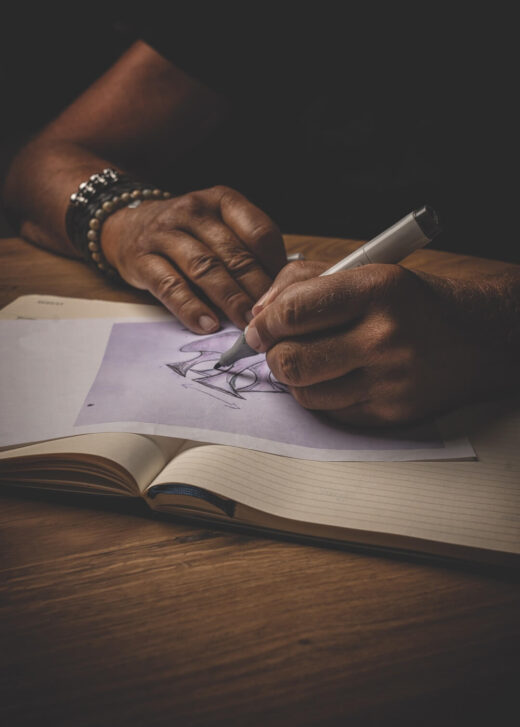 HANDCRAFTED
Touched by hands, inspired by nature
The absence of imposing large binding objects drove him to make his own designs. He started creating beautiful timeless objects.
By now Marc has a clear signature and a large balanced collection for your complete interior or project. Objects by Marc Poldermans add more bite to your interior. Live Life Large!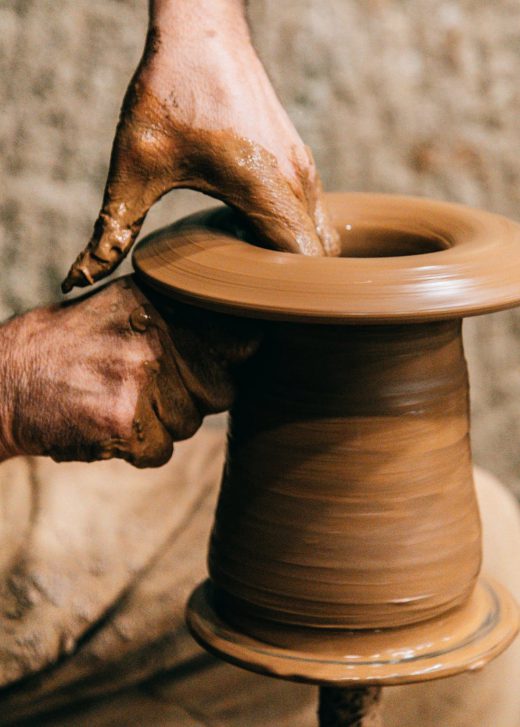 Durable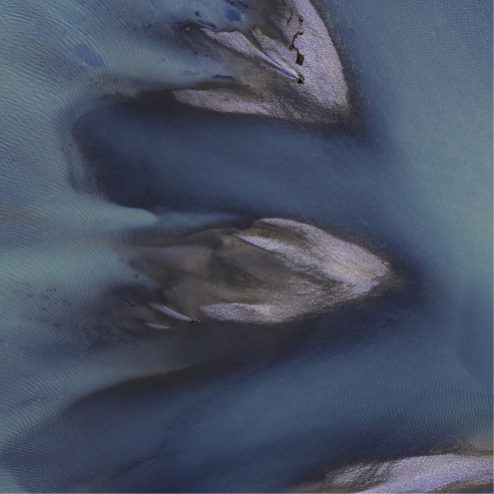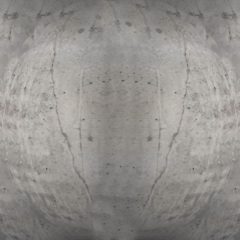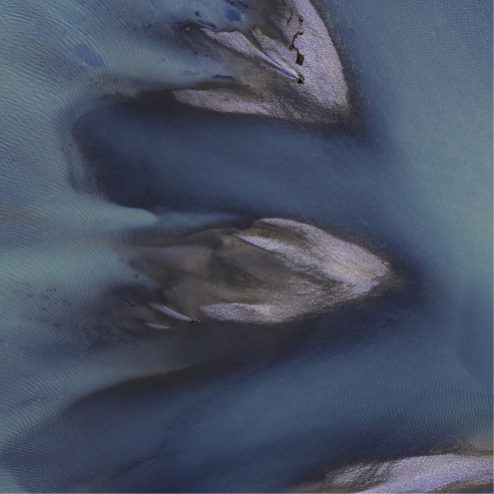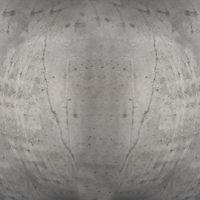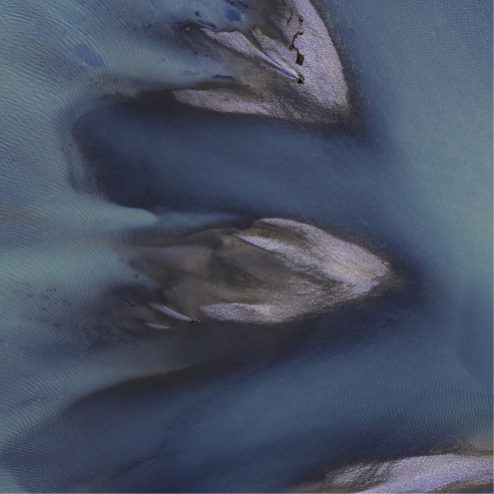 Durable materials
Our interior objects are inspired by nature, natural shapes and biotic materials.
Our products are handmade, crafted by the best artisans. We don't do mass production. Our collections are made with love.